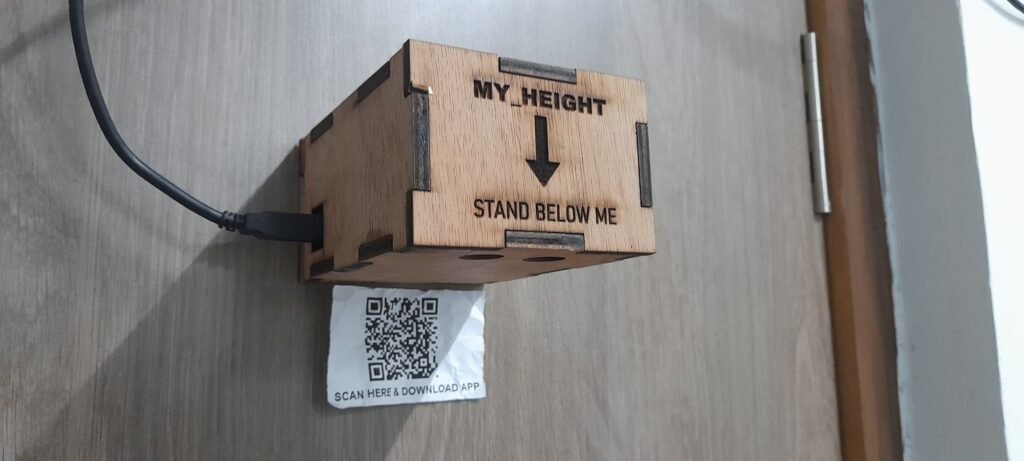 HOW TO MAKE IT?
CASING
First I made it in 3D to make it look like this
Taking measurements I made a 2D Design in coral draw.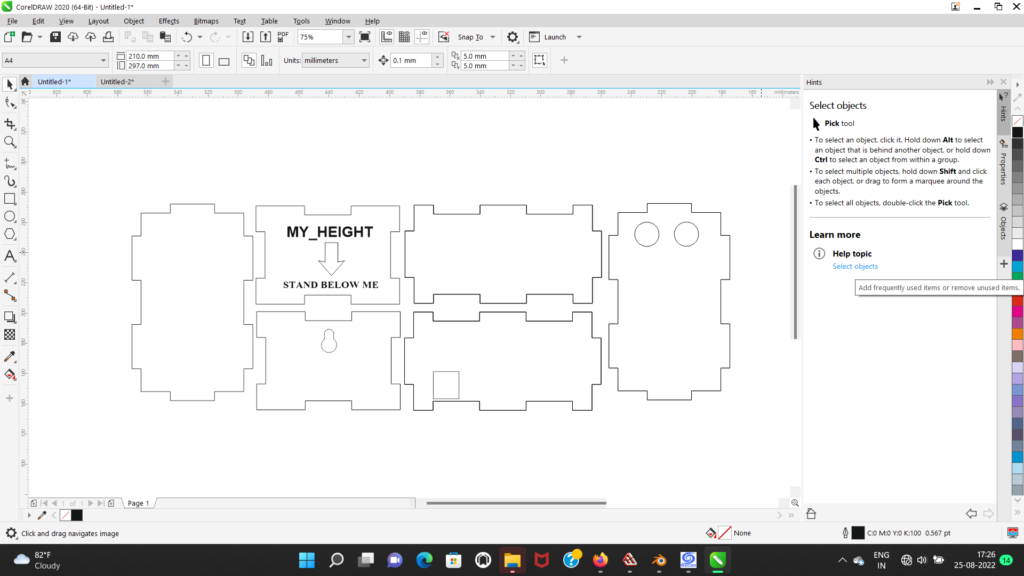 The Design is cut on a laser machine. ( fast-forward)
Arduino and Bluetooth module casing made a 3D model.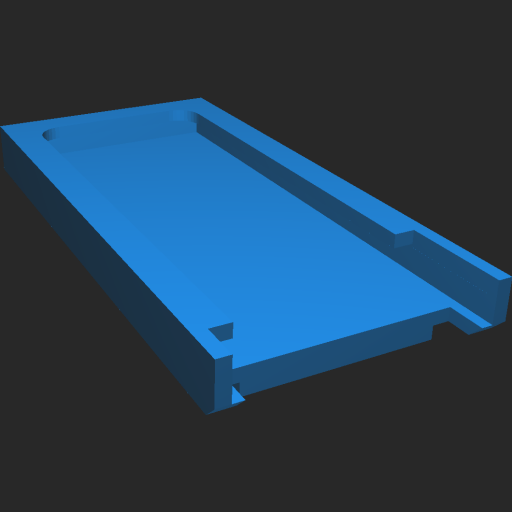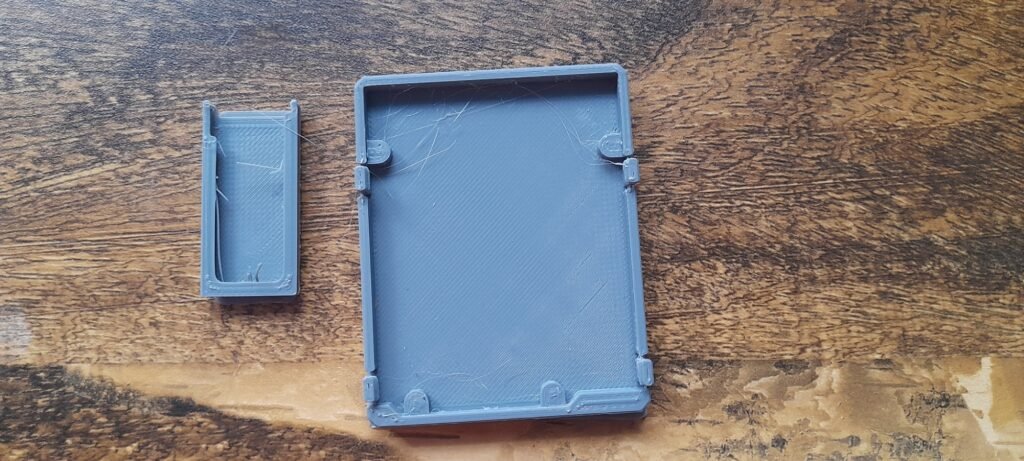 APP MAKING
APP MAKE USING WEB http://ai2.appinventor.mit.edu/
Electronic
We will be using Ultrasonic Sensor to measure the height. Ultrasonic contains two round-looking components which is ultrasonic speakers. One of them transmits a 40khz sound wave that will bounce (echo) back upon hitting a solid surface. The other one detects the echo. We can measure the distances between the sensor and the object by measuring the total time taken for this process.
PROBLEM :
However, one problem I will face is that due to the vast range of the ultrasonic sensor, the ultrasound may fall onto the side of your WALL.
To solve this problem, you will have to move the ultrasonic sensor further away from the edge. Raise the ultrasonic sensor by supporting it from below and its rays will fall straight
Video: