May 10, 2022 | Uncategorized
Voltage Regulator
Material :
RESISTANCE ( 4.7K OHM )
Resistance is the opposition that a substance offers to the flow of electric Current.
The standard unit of resistance is the Ohm.
विद्युत मंडळात विद्युत प्रवाह म्हणजेच इलेक्ट्रॉन्सच्या वहनाला जो घटक अडथळा निर्माण करतो त्यास विद्युतरोध असे म्हणतात
विद्युतरोध मोजण्याचे एकक ओहम (Ω) आहे.
Resistance Colour Code Link :
CAPACITOR ( 100NF )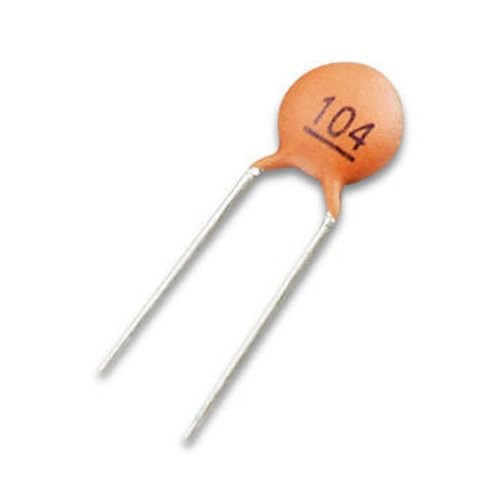 A capacitor is a device that stores electrical energy in an electrical field.
The unit of electrical capacitance is the farad (abbreviated F).
Function:
1) Charging and discharging electric charges
2) Keeping the voltage at the same level
Types OF Capacitor :
LM317 IC ( TRANSISTOR )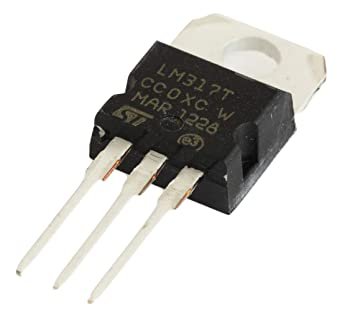 The transistor is a semi conductor device used to control and generating an electrical signals.
LM317 is a voltage regulator IC . that IC work dropout voltage .
POTENTIAL METRE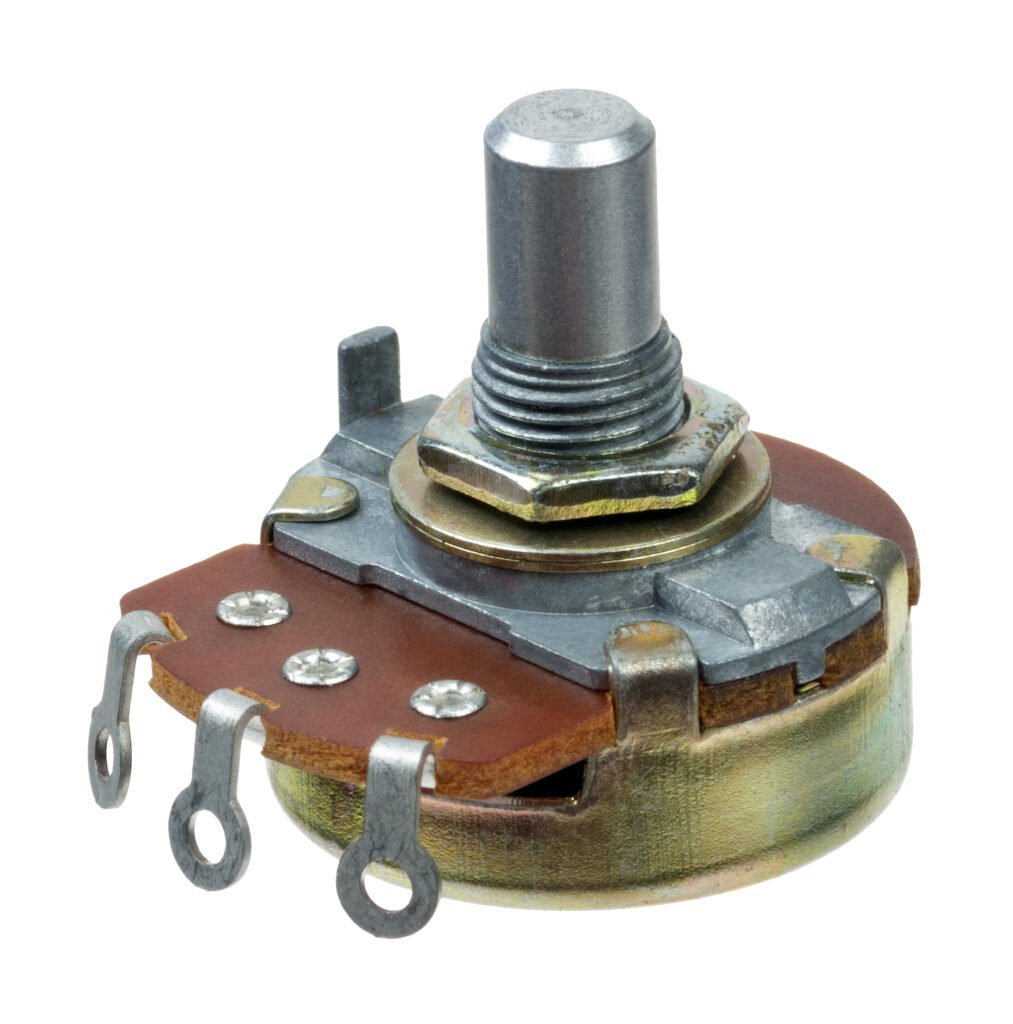 A potentiometer is a three-terminal resistor with a sliding or rotating contact that forms an adjustable voltage divider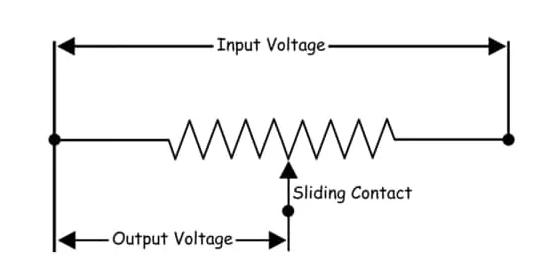 Circuit Diagram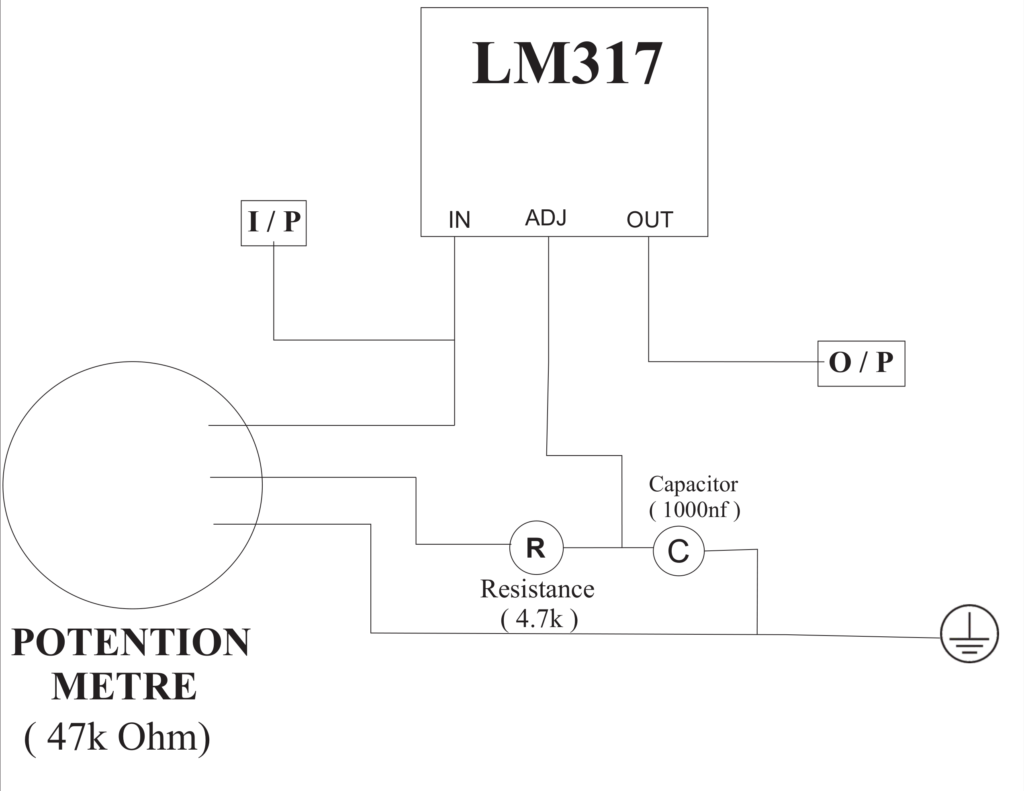 Connection